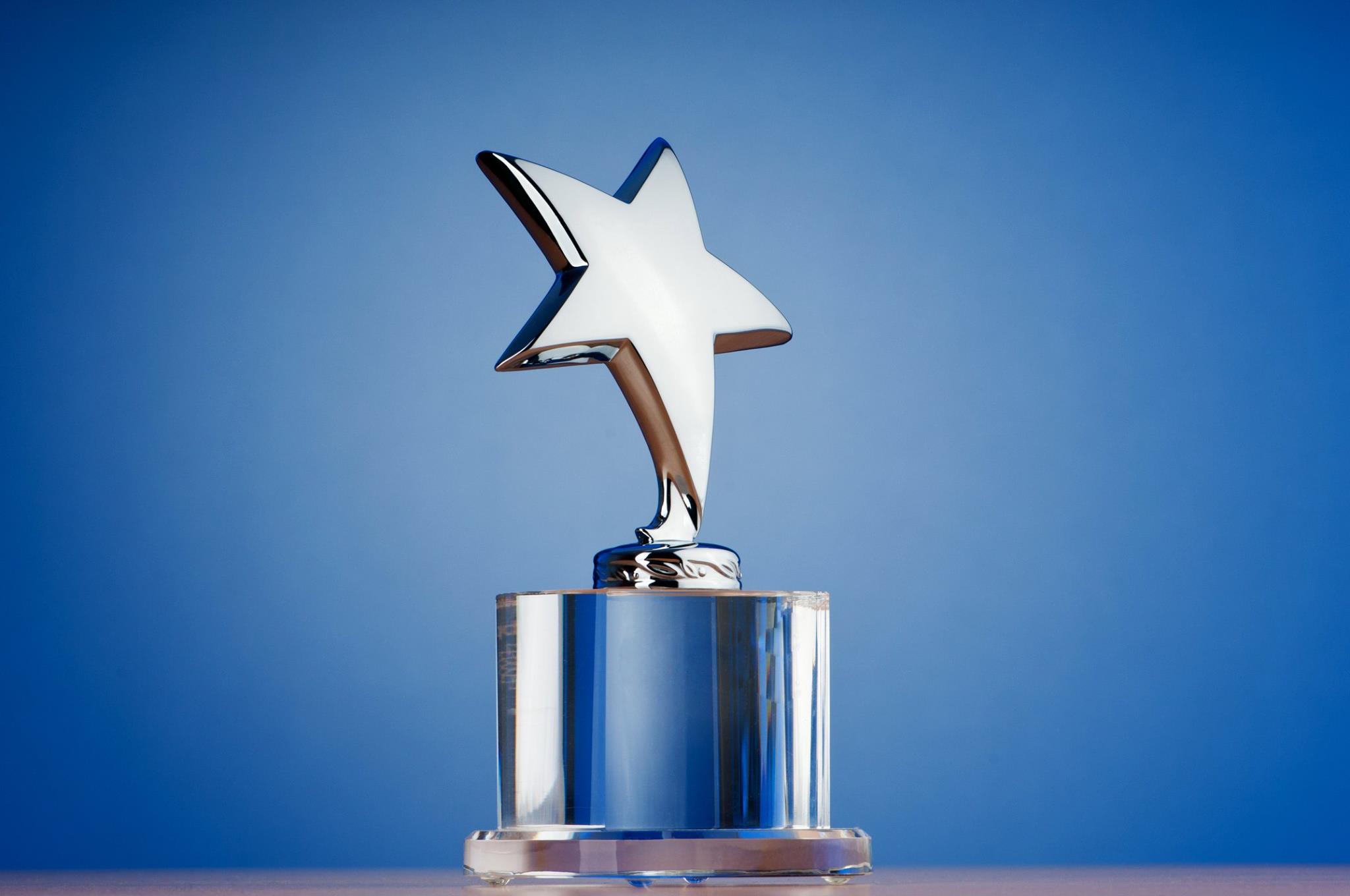 Awards Ceremony: Your Event Planning Checklist
Show Your Appreciation In A Big Way!
Use Our Event Planning Checklist to Create a Corporate Awards Ceremony
This year will mark the 70th Emmy Awards honoring the best in television from the past year. In honor of this beloved awards ceremony, it is only fitting to consider how you can coordinate your own awards or corporate recognition ceremony.
Companies that recognize their employees enjoy better engagement, more productivity, and lower turnover. Along with employee incentive events and recurrent acts of appreciation, an awards ceremony can be just the big splashy gesture to show employees that they are appreciated and their hard work does not go unnoticed. However, designing and planning a corporate recognition ceremony can be filled with details to coordinate and objectives to outline. The event planning consultants at Omnience™ love a good awards ceremony, and they have put together an event planning checklist to plan a meaningful recognition and reward event.
Think About the Objective
The main reason you are holding the awards event is to honor and motivate these hard-working employees, so consider them the source of your inspiration for every decision. Depending on the company's culture and budget, your awards event might be casual to upscale. You could offer a full catered dinner or simply happy hour fare.
Most importantly, consider what the employees who are attending would find most enjoyable and use our event planning checklist to create an engaging event around that. Once you have an idea of the kind of corporate awards event you want to plan, then you can nail down an appropriate venue, caterer, and possibly entertainment.
Be Clear About Dress Code
Especially if an awards ceremony is a new event for your company, make sure you are specific about the dress code on the invitation. Whether you create an e-invite or send out custom stationary via snail mail, ensure you include whether the dress code is casual, cocktail, semi-formal, or formal. This will save a lot of confusion and, possibly, embarrassment.
Secure a Host with Experience
While a corporate awards event might seem straightforward, there is a special talent to emceeing a show with as many moving parts. There is more to hosting engaging events than reading off note cards. Hiring a professional or seeking out someone with experience is your best bet in ensuring a smooth event. A good awards host can make your event memorable for all attendees, and ensure the award winners feel special.
Sometimes your event entertainment can double as your host. Many corporate comedians and speakers also offer emcee services and can inject some fun and personality into the event.
No Boring Categories
In addition to the more obvious awards (such as top sales), include some awards that are unique to your company's culture. Part of the benefit of a corporate recognition ceremony is encouraging employees to feel connected through their work. Creating unique terminology and even inside jokes goes a long way to unifying a group and highlighting a company's culture. Capitalize on this with interesting and personalized awards that will show employees they are part of something bigger than themselves.
To help come up with these categories, ask employees to nominate each other for superlatives. This has the added benefit of letting winners know that their coworkers appreciate them as well. Who does everyone turn to for help when clients have a complaint? Which employee is the unofficial tech support of the office? These seemingly small additions to the office add up to real value in their roles; showing appreciation for their unique skills shows the company really is paying attention.
Get Creative with the Award
Whether it is a trophy, plaque, certificate, or commemorative gift, including some tangible representation of the award will make the moment more meaningful. Even better, if it is in the budget put some time into personalizing the award for the event. Physically handling an award sends the clear message that award winners have leveled up in their career. Creating a unique representation to gift to your winners will hold meaning far past the event night. A useful momento like a clock or pen will always be around to remind them of your appreciation, while a traditional trophy with a beautiful design would be a nice addition to their desk or office.
Set the Stage
Whether you are having your corporate awards event at a restaurant or in a large convention hall, take the time to design the stage area. Since everyone will be sending their attention to the stage all night, make it feel special and thoughtfully designed. Think about how lighting, video production, and rental furniture can add to the feeling you want to create. Incorporating video on large screens can be a great way to show more about your winners. By using our event planning checklist, you can make sure that the venue has the correct furniture and equipment (podiums, microphones, etc.) you can use. The harder the space is the more creative you need to be. Stage designers thrive on limitation, using space in unique and creative ways – to complement event speakers, boost brand messaging, or bring out the best in a performance or presentation. A great solution to help envisage the end stage design is to view a graphic render of the desired look. A great stage design can be the difference between a run-of-the-mill presentation, and an enjoyable real-life experience with a sense of ceremony and lasting messages.
Think About Flow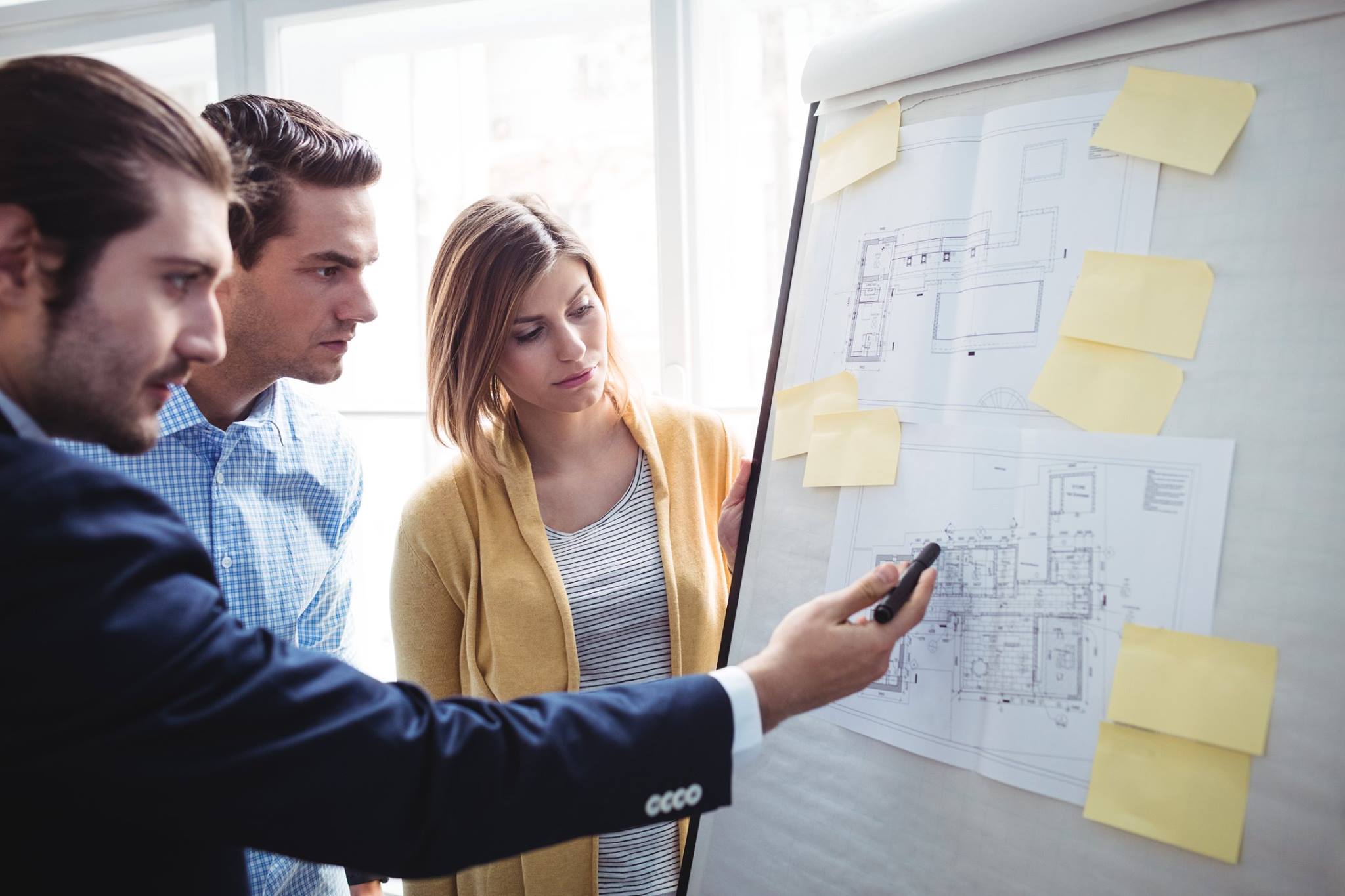 Planning an awards ceremony involves more elements than usual since participants will be leaving their seats to come to the stage and returning to the audience again. Don't leave the procedure up to chance; while you design the stage and audience seating arrangement, consider what you need to allow winners to easily accept their awards. Perhaps you decide to create a seating chart and keep all award winners at the front of the audience, or you arrange the seating to create multiple aisles toward the stage.
Track Metrics
Since the objective of an awards event is to inspire your employees, what they think about how the night unfolded is the most important. Using a data analysis compilation platform like Ontrac™, analyze the key performance indicators that will let you the success of your event. Look at what employees posted on social media sites and what parts of the night they found the most engaging. Most importantly, use this data to help you plan for your next awards ceremony so you are giving your employees a night that is truly about honoring them.
Planning and designing corporate award events can be filled with obstacles, but with the experience of Omnience™'s professional event planning consultants, you can put together a night of recognition for your hard-working employees! Contact Omnience™ for an event planning checklist and guidance.