Event planning is an extremely complex undertaking. With to-do lists that never seem to end, and logistical challenges that could make the most seasoned event professional cringe, let's face it, getting buried in the details is easy. As important as the details are, what's more important is ensuring your event is strategically planned to be impactful to your attendees.
But how exactly do you measure impact? That's where Omnience™  comes in. With services that can be added at any stage of the event planning process, you'll have a professional partner to Align, Design, Execute and Analyze your next event.  
Let your 2018 event be a game-changer with four Omnience™ services you'll wish you'd known about sooner! 
1. 
Attendee Engagement & ROI
As a meeting planner, you know that as events grow in size, the ability to manage the attendee experience becomes more challenging. Attendee experience strategy is very different for a conference hosting 1,000 attendees versus a conference hosting 100,000 attendees. With events that are massive in size, it's important to ensure that the attendee experience is flawless and delivers exactly what consumers expect.
Omnience™ can create a strategic process to measure ROI at the individual level and create attendee experiences for guests attending the conference in person or joining the event virtually. Through the use of surveys Omnience™ can gather attendee perceptions and provide real data to key stakeholders to measure the effectiveness of the event.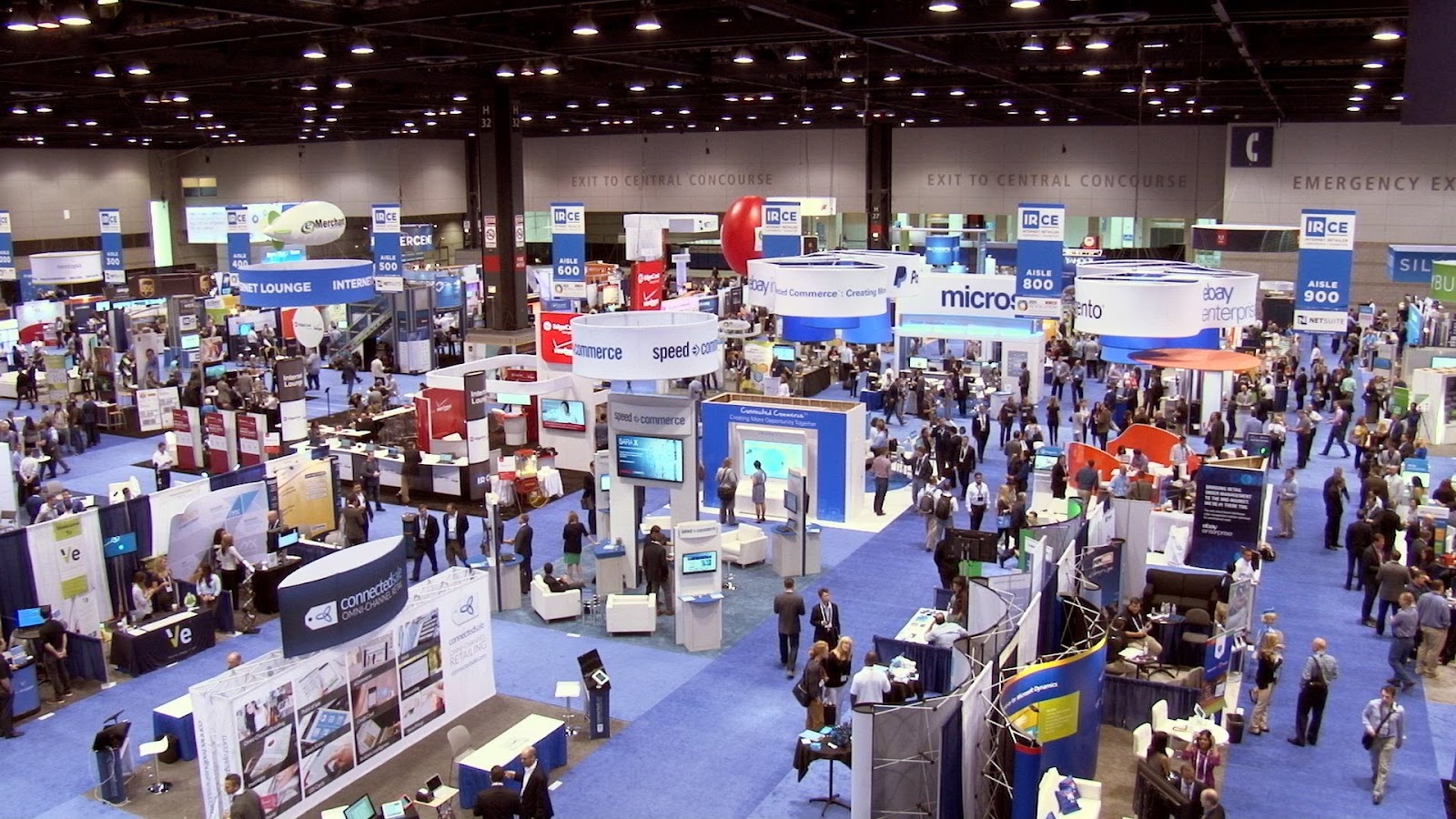 2. 
Event Website & Mobile App Design
Oftentimes, event planners focus on having a website to showcase the details of their event, but they aren't yet taking advantage of how impactful a great mobile app can be! We've reached a time in technology where the use of mobile apps is actually outpacing the use of websites when both are available. The bottom line is, people love the convenience of using their smartphones to access information. A good mobile app will facilitate unique conversations, boost interaction, and increase participation throughout an event. For exhibitors, making sure attendees are aware of all of the great perks they may be offering is pivotal for their success at the event.
Omnience™ can create an event website and mobile app that provides attendees with pre-event details and helps them navigate their way throughout the conference. The mobile app design may be so robust that it can send push notifications to attendees with current activities and promotions pre-event, on-site and post event.
3. 
Speaker Engagement and Session Integration
One of the biggest challenges to any event that hosts breakout sessions with speakers is making sure the sessions actually draw a crowd. How do I engage my audience?  
Omnience™ can create a strategy to promote speakers early in the planning phase to ensure that attendance goals are met.  From expertly designed social media campaigns to blogs and webinars, and featured links on the event website and mobile app, momentum can be developed early on to excite attendees and engage speakers with their ideal audience.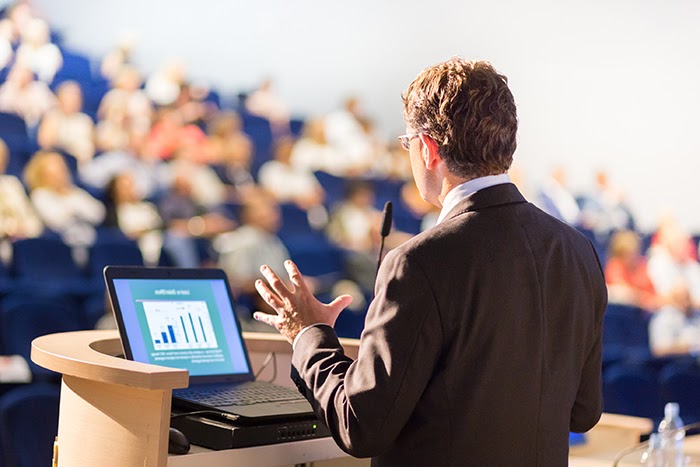 4. 
Ontrac™
 Data Analysis and Platform Design
Events that host thousands of individuals must have a lot of different things going on to keep attendees engaged. With various activities taking place, the data being captured event-wide is likely housed in a fragmented manner across multiple software systems.
Enter Ontrac™, by Omnience™, a reporting and visualization application that consolidates event data from multiple systems, such as Salesforce, Cvent, and other SaaS applications.  Using proprietary algorithms to develop a single, easy-to-use interface Ontrac™ provides you with actionable experience scoring.  Enhance your Event Analytics and Cross Event Analytics with just one of our Event Optimization solutions.
With Omnience™ on your side, your sure to achieve event excellence in 2018!