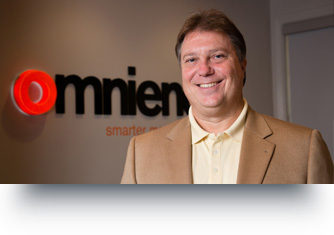 Casey Cote
Casey Cote is the Chief Executive Officer for Omnience. Joining the company in 1995, Casey established its strategic direction as the industry leader in marketing event management and a technology innovator. He launched initiatives that made the company a pioneer in applying technology to the challenges of managing a large portfolio of events. Casey is also actively involved in managing customer relationships and directing the company's expansion into new markets. Prior, Casey managed forecasting and budgets at Sprint. This financial background has aided the company in many areas, such as the acquisition of Corelan.
View Blog Posts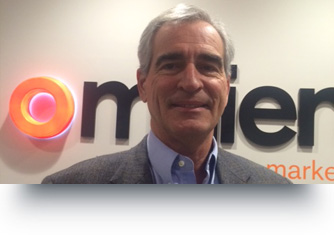 Darryl Jackson
Darryl Jackson is the President for Omnience. and is responsible for the effective and efficient integration of and performance excellence in all sales, operations, and support group functions in the company. During Darryl's 30 years of experience in leadership roles in both public and private companies and as a partner in two Big Four global consulting firms, he has led value-creating efforts of over $2.5 billion via successful growth, transformation and next level performance in several industries, including telecommunication, software, financial services, technology, transportation, and manufacturing. At Omnience, Darryl wants our customers to exceed expectations for attendee experience, and the return on investment of all marketing events through superior planning, managing, and measuring before, during, and after the event, which sets the stage for superior sales and marketing results. "We want to be our customers' trusted solution provider and professional advisor in moving their strategic meeting management efforts to the next level in both experience and results. We earn that opportunity every day at every touch-point with our excellent dedicated associates, continuously improving processes and technology capabilities, superior consultancy and integration, and visionary leadership in the industry."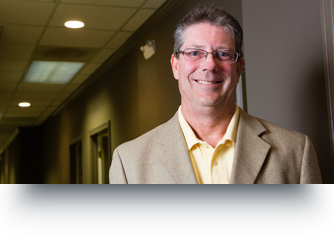 Chris Cote
Chief Operating Officer Chris Cote is responsible for all aspects of corporate operations and project fulfillment. Chris consults with our information technology team developing world-class meeting management tools. He has over 25 years of project and operations management experience in the technology industry. Prior to joining Omnience, Chris co-owned a technology company that implemented standards-based network and systems management solutions for Fortune 500 companies.
View Blog Posts