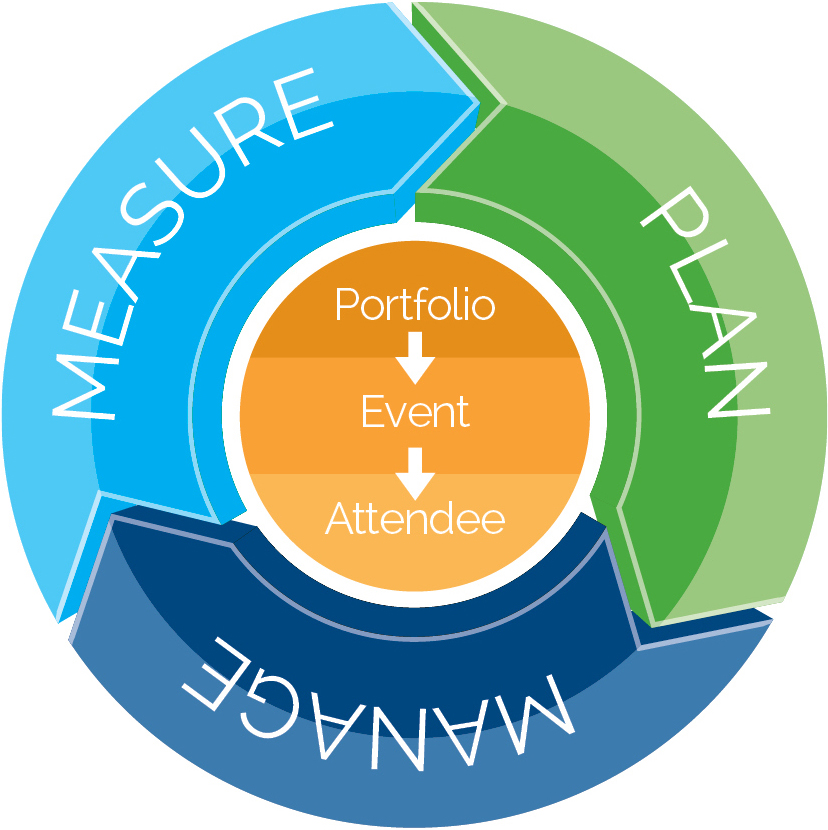 The Ontrac Event Cycle Overview
Every meeting should generate value. And every event sponsor should measure value at attendee, event and portfolio levels.
What results can you attribute to specific meetings and events? Omnience technology delivers the insights you need to plan, manage and measure the value of every meeting in your event portfolio. You'll know who attended each event, how engaged they were during it, and what results were achieved because of the event.
Plan
Manage
Measure