May 13th, 2015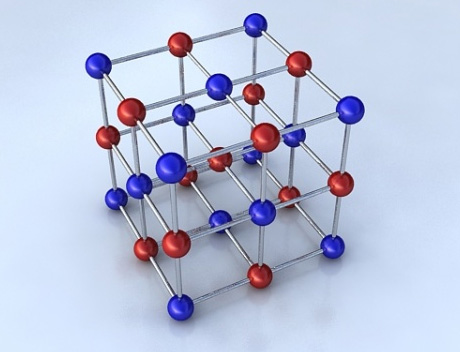 Marketers: Connect the dots between content and events
What if you had an event and few showed up? You'd look for reasons, of course. Here are a few clues you might uncover:
Your promotions didn't resonate with the audience.
Invitees were not "hooked" by the dull, uninspired agenda.
Your past events failed to impress attendees, so most aren't coming back this year.
All three event problems have a common root cause: poor content.

Which leads to my theme for this post:
Content marketing and marketing events work hand-in-hand to generate revenue.
Content marketing, of course, is all the rage these days In B2B circles—and deservedly so. Content marketing takes execution of some pretty basic fundamentals, like blocking and tackling in football, and institutionalizes them into a factory of leads, conversions and ultimately, revenue.
The same can be said for marketing events.
Great content makes your sales force much more productive. Ditto for marketing events.
What else do content and events have in common?
Both can be physical or virtual—although most modern content is in a virtual state to enhance its ability to be shared (and therefore, its value).
Both demand strategy, planning, execution, and measurement.
Both are cornerstones of marketing ROI.
Just how intertwined are content marketing and events? Two facts from Content Marketing Institute help us connect the dots:
The majority of B2B marketers believe in-person events are the most effective marketing tactic.
Marketers were asked to rank 25 content marketing tactics. Two of their favorites: in-person events (used by 69% of marketers) and webinars/webcasts (used by 59% of marketers).
Clearly, content marketing and marketing events are instrumental in the success of B2B marketing. In fact, they are so joined-at-the-hip, events are considered a prime generator of content.
In writing this post, I came across this quote from marketing columnist, speaker and educator Heidi Cohen:
"Events are content marketing machines. They consist of content created before the event, during the event and after the event that engages a wide audience, brings together influencers, builds relationships and generates revenues."
Awesome line, Heidi! Thanks for closing my case.